For foreign home buyers, this U.S. city is the next big thing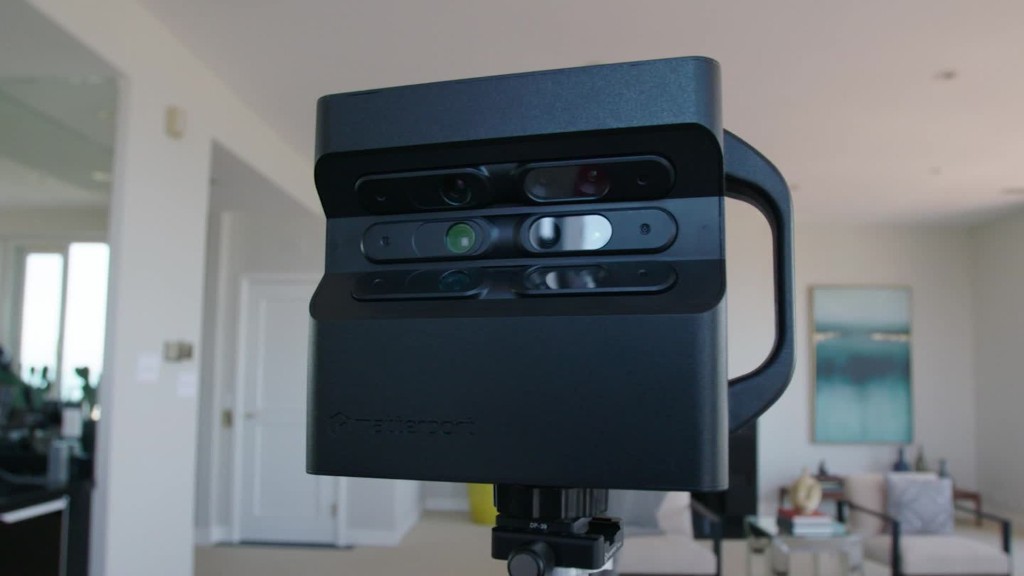 Virtual reality is the new open house
Vancouver's real estate loss might be Seattle's gain.
Ever since the Canadian city hit foreign home buyers with a 15% tax, hungry Chinese bargain hunters are looking elsewhere to invest in real estate. Their next target? Seattle.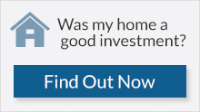 "People who were thinking about investing in Vancouver have shifted their interest over here to Seattle," said May Wan, a Seattle real estate agent who works primarily with buyers from Asia.
She recently worked with a client who was shopping in Vancouver and is now looking in Seattle.
Home prices in Vancouver had been exploding, jumping 25% since 2014, thanks largely to demand from foreign buyers. The city abruptly passed the tax in August in an effort to cool down the market.
The number of sales involving a foreigner buyer in Vancouver dropped to 0.7% in the month following the new tax, according to data from the British Columbia government. That's a stark difference from the two months prior to the tax's implementation, when foreign buyers made up 16.5% of all sales.
Related: 6 global cities that could be in housing bubble
At the same time, real estate agents in Seattle are reporting an uptick in Chinese buyers lately.
"Historically, Seattle has attracted less real estate money from China compared to Los Angeles and New York, but we are catching up for a lot reasons, and Vancouver is one of the reasons" said James Owen, an agent with Windermere Real Estate.
Seattle real estate broker Janie Lee closed two deals recently with buyers who were previously thinking about Canada and pivoted to Seattle.
"Foreign buyers are 55% of all transactions in the state," said Lee, who works with foreign buyers and speaks six Chinese dialects. She added that the rise in property values in China allows buyers to sell one condo in their home country to afford two single-family homes in some parts of the Northwest.
"We have inquiries from realtors in Vancouver interested in bringing their buyers to Seattle," said Wan.
Related: The 10 hottest housing markets for 2016
Owen has noticed a difference at open houses too. During a recent showing, about 16 of the 20 house hunters were from another country.
"Most of the time they have cash, so for the sellers it's great."
To take advantage of the new business opportunities, Owen has been trying to learn Mandarin.
Seattle agents are also actively marketing their homes to attract Chinese buyers. "We know that a large proportion of the offers are going to come from the Chinese," Owen said. "We are definitely trying to put those premier properties in front of them."
Related: Here's some good news for house hunters
While many international buyers are investors looking for a safe haven to park their cash, some are also looking to live in the states and become citizens.
But Seattle isn't exactly cheap.
Prices have increased 11.2% since last year, the second biggest gain in the nation, according to S&P CoreLogic Case-Shiller Indices.
"Local folks may not be able to afford their next home at the local income rate," said Lee.
CNNMoney (New York)
First published October 19, 2016: 12:47 PM ET