Mortgage rates jump post-election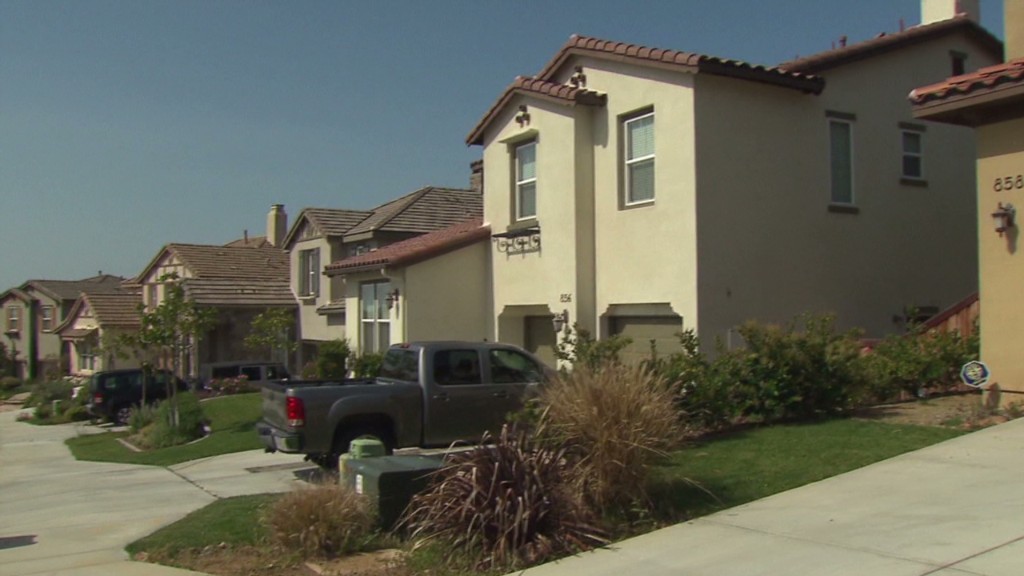 Mortgage rates jump following election
Mortgage rates are surging in the wake of the presidential election.
The average rate of a 30-year-fixed rate mortgage has jumped to 3.94%, up from 3.57% last week. In the past two weeks, the rate has increased 40 basis points.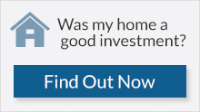 But that's still pretty low. This time last year, a 30-year mortgage was 3.97%.
The higher rate means the monthly payment on a $250,000 home loan with a 20% down payment would be$948 — $42 more than it would have been last week.
The initial bump in mortgage rates last week was more of a knee-jerk reaction to the election results from the market, explained Keith Gumbinger, vice president of HSH.com.
But now concerns over President-elect Donald Trump's proposed spending and tax cuts, are fueling volatility in the bond market.
"The prospect for faster growth comes with faster inflation, and even though not a stitch of policy has been written, markets are preparing for what is likely to come in the months ahead," said Gumbinger.
Related: Trump win fuels 'violent reaction' in the bond market
Treasury notes serve as a benchmark for various types of credit, including mortgages and car loans.
The 10-year Treasury note closed at 1.85% on Election Day. A week later, it stood at 2.24%. Higher yields make borrowing more expensive.
"There is a flight to safety of assets outside the U.S.," said Erin Lantz, vice president of mortgages for Zillow Group.
Tight inventory levels have pushed up housing prices in many markets throughout the country. But low interest rates have helped buyers stomach the higher prices.
While mortgage rates increased 10%, they are still close to historic lows.
"It is always important to keep perspective: If you look back, rates are only as bad aswhen we began 2016," noted Gumbinger.
But the prospect of higher rates is starting to set in. Mortgage applications dropped 9.2% last week,according to The Mortgage Bankers Association. The Refinance Index took an 11% tumble to the lowest level since March.
Related: So you want to buy your first home? Here's your guide
The Federal Reserve is set to meet in December and is expected to raise the federal funds rate, which is the short-term interest rate it uses to lend money to banks.
While an increase is heavily anticipated, Gumbinger said he will be paying attention to the central bank's language.
"It's more about what they say about future policy. If the message is a soothing one, markets won't react very much. If it's a more hawkish tone, then you will see markets reposition for the next interest rate increase."
CNNMoney (New York)
First published November 17, 2016: 10:57 AM ET